AUTUMN 2023
ÉVÉNEMENT EXCEPTIONNEL À LA PÉPINIÈRE À L'OMBRE DES FIGUIERS :
Les SAMEDI 21 et DIMANCHE 22 OCTOBRE, démonstration de GREFFAGE d'agrumes
rustiques et de fruitiers
originaux, en compagnie d'OLIVIER BIGGIO, grand spécialiste français des agrumes, et d'ALVARO MUÑO TORRES, un des meilleurs greffeurs espagnols.
Attention, les places sont limitées, à réserver en ligne dès maintenant sur :
Une participation de 50€ vous sera demandée, et vous repartirez avec un agrume et un fruitier greffés par vos soins. Vous bénéficierez également d'une remise de 10% sur toute la pépinière, y compris les nombreuses nouveautés automnales.
Our commitments
A human-sized nursery

Plants grown
outdoors
Environmently-friendly packaging
& meticulous delivery
No chemical treatments
at the nursery
A l'ombre des figuiers
Welcome to our nursery! You can either shop online, with deliveries in all of the European Union countries, or come and visit us in Brittany, France, near Quimper. We offer a wide range of outstanding plants, with palms, yuccas, agaves, banana trees, tree ferns, cacti, cycads, magnolias, colocasias, ... from all over the planet.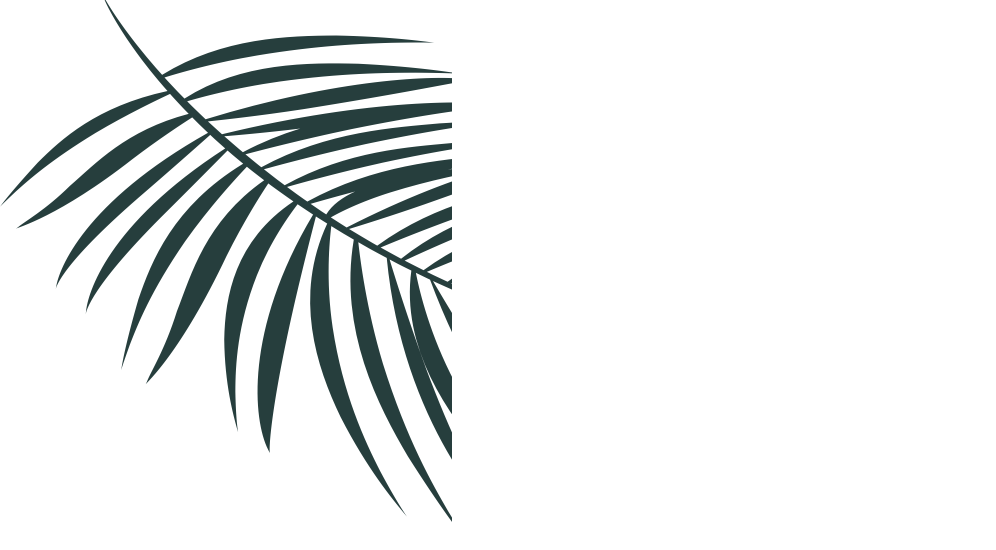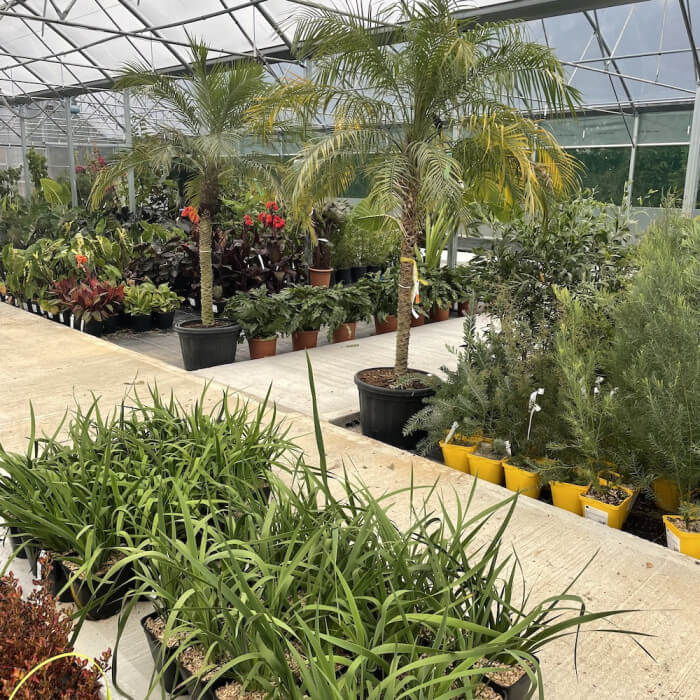 Come and visit our nursery
Our new nursery opened on October 30, we can't wait to see you here, with a choice of 3000 plants!
| | |
| --- | --- |
| Monday | |
| Tuesday | |
| Wednesday | |
| Thursday | |
| Friday | |
| Saturday | |
| Sunday | |